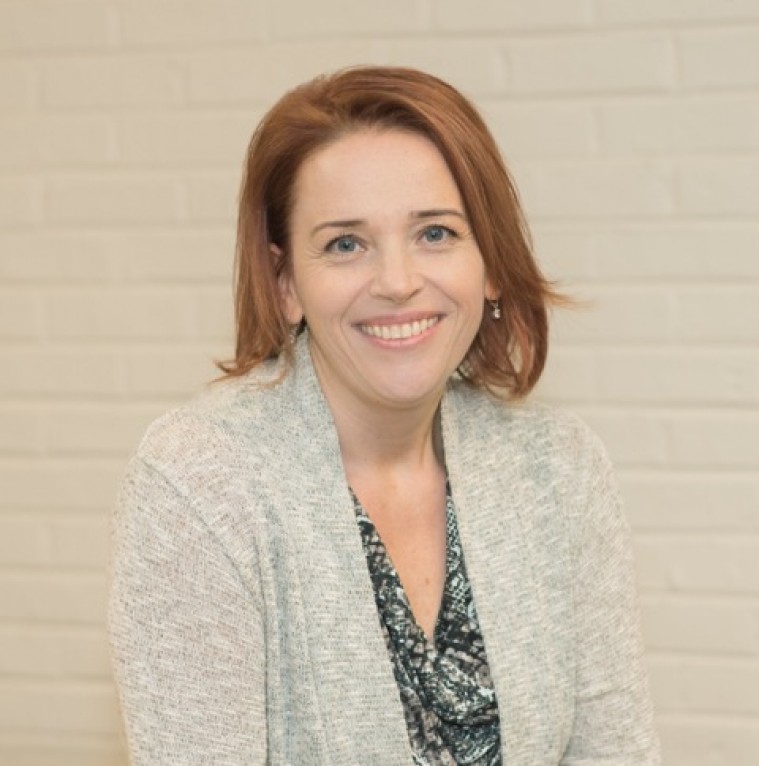 I was born in Poprad, Slovakia and studied at the Comenius University in Bratislava, College of Natural Sciences, majoring in geography. My passion for teaching was passed down from my parents, both of whom are teachers. In 1998, I moved to the United States where my daughter was also born. From her early age, she was exposed to the Slovak language via songs and mainly through the spoken word. Once in school, it was my desire to offer her and other children a little bit more than just that…a school where they would get to know the Slovak culture and language on a professional level. 
Mgr. IVONA PALENČÁROVÁ-KNEŽNIK
Tel: 773 939-1566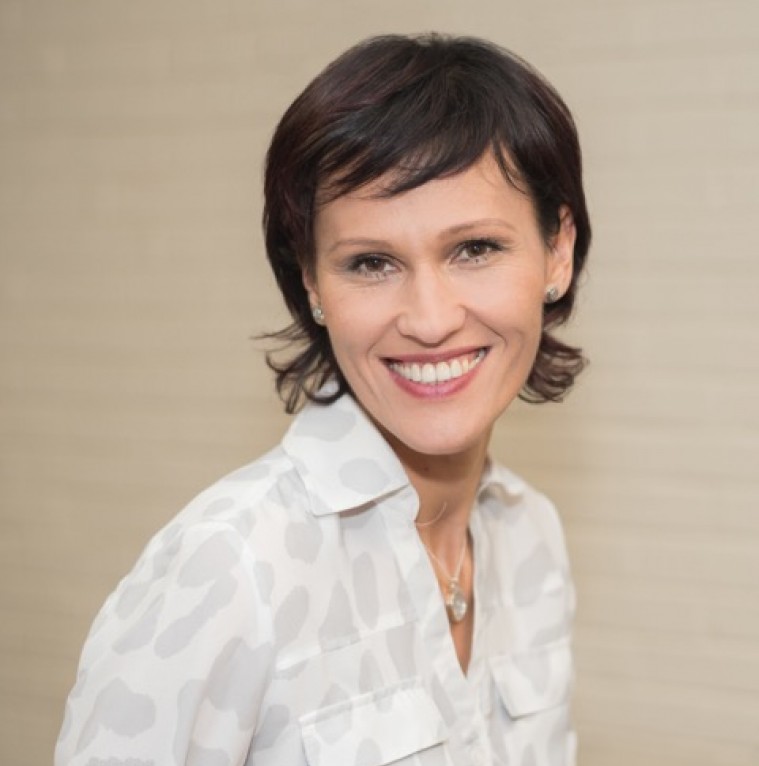 I am a mother of two children and come from Spisska Bela. Upon completing high school, I continued my studies focusing on German language. At the age of six, I became a member of a folklore ensemble in Slovakia. After spending some time in Germany and Austria, I had moved to Chicago. Even though I left Slovakia, its culture and traditions have never left me. With strong desire to continue practicing Slovak traditions, several young and ambitious Slovaks founded Veselica in 1998, a Slovak folklore ensemble. Few years later, we founded Veselicka focused on teaching children the beauty of Slovak folklore. The Slovak Academy was a new challenge as the need to provide quality education focused on the Slovak language was growing. Our school connects people, families, children and its goal is to pass along the splendor of Slovakia to our children so one day they continue with what we started.
ZUZANA FIDRiKOVÁ
Tel:708 655-6464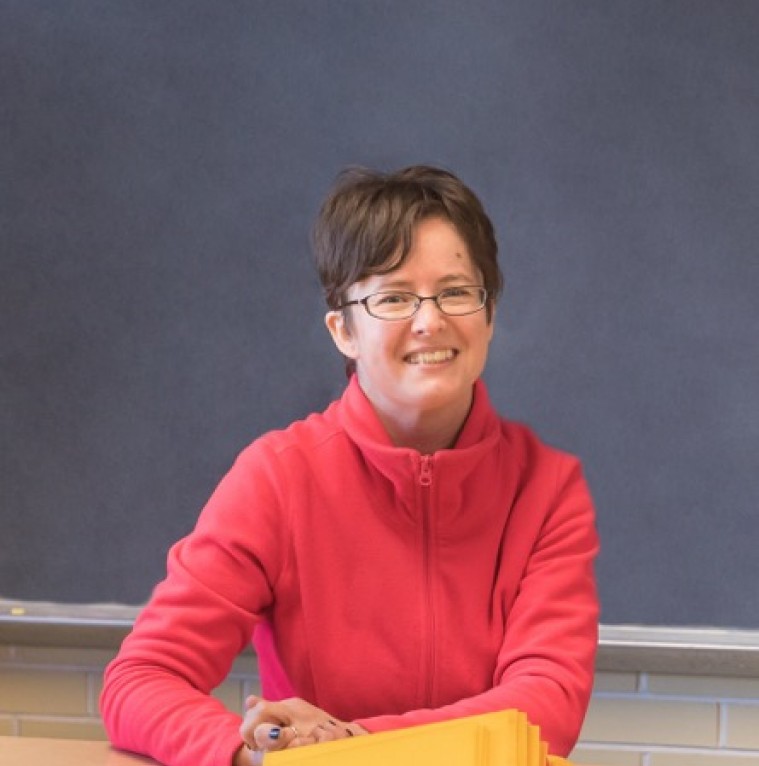 I was born in Zdiar, Slovakia. In 1998, I received my master's degree in primary education from Comenius University in Bratislava, College of Education. I spent the next five years teaching at an elementary school in Zdiar. I moved to the United States in 2002 and for the past 11 years, I have been teaching at KinderCare Learning Center in Schaumburg. I absolutely love the company of children and enjoy teaching very much. My everyday motto is "Carpe Diem".
Mgr. ADRIANA CELLAR
Tel: 773 787-3312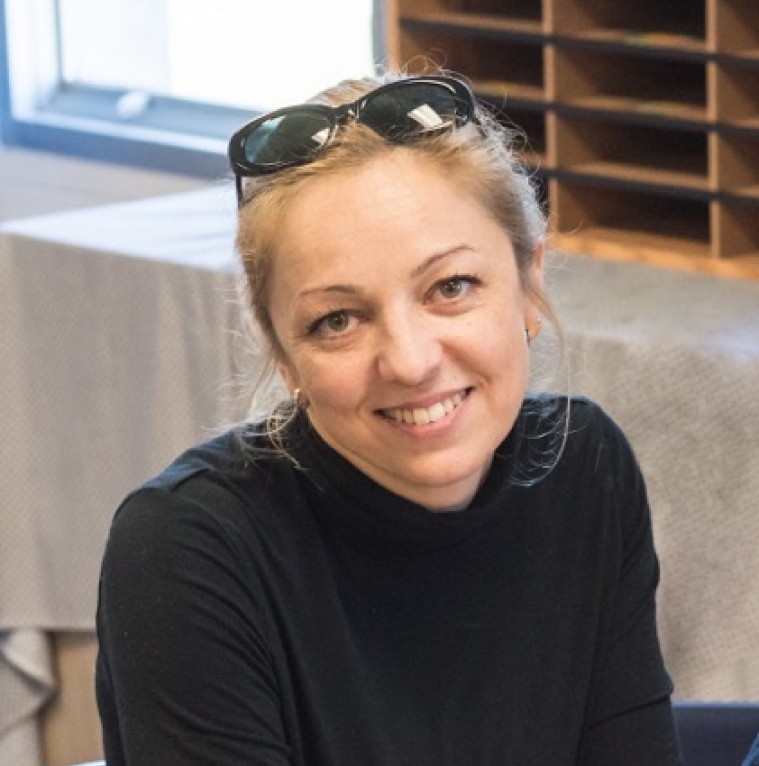 I was born in Zilina. I received my early childhood certification in Bratislava and completed one year of teaching in Early Childhood/Kindergarten classroom in Slovakia. I received my master degree in special education in USA and completed 6 years of teaching experience in therapeutic school in Chicago. I was teaching in elementary and high school classrooms. During my teaching years, I have completed my second master degree as a Reading Specialist at SXU in Chicago with qualifications to teach struggling readers ages 5-21 years old. My passion for teaching shows through my continues education. Recently, I have completed certification for Applied Behavior Analyses and teach students with behavior issues. I have been living in United Stated for the past 22 years, however my dedication to Slovak language is still strong. Children's souls are like clean and empty chalk boards. What we write on it will stay with them for the rest of their lives. In our school, we write on clean chalk boards and create a loving image about Slovakia and Slovak language.
ADRIANA SCHMIDT, MA BCBA
Tel: 224 612-2867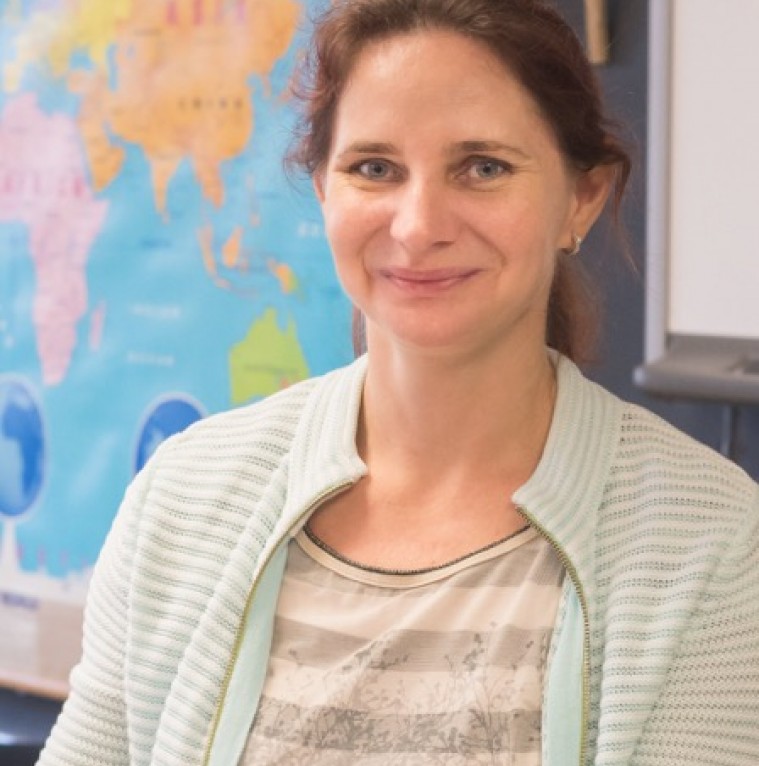 In 1998, I graduated from the University of Presov, College of Education majoring in elementary education. Upon moving to the United States, I worked as an au pair until I became a mother of two children. I absolutely enjoy teaching and celebrate every success our students achieve. I believe working together with parents is the only way to success, therefore do not hesitate to contact me at any time. Thank you for the time you devote to the education needs of your children! 
Mgr. ANNA PSÁROVÁ
Tel: 708 515-1208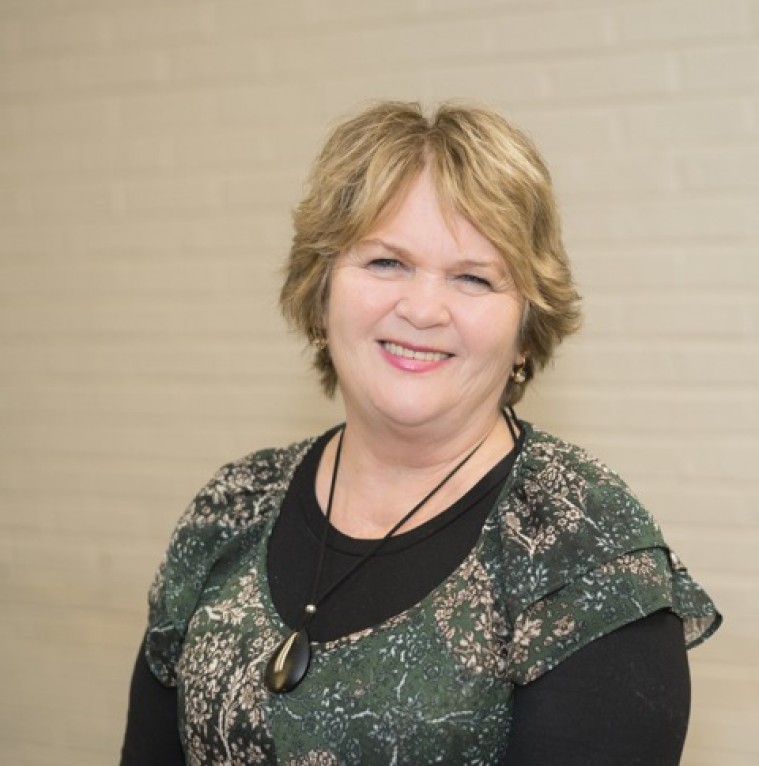 I am originally from Spisska Bela and studied pedagogy in Levoca. Until my relocation to the United States, I worked as a director of preschool in Toporec, Slovakia. I spend my days with my grandchildren and when Slovak Academy was being established, I decided to use my background to help teach our youngest students (4-6 y.o.) the Slovak language.
DANIELA HABIŇÁKOVÁ
Tel: 630 915-8343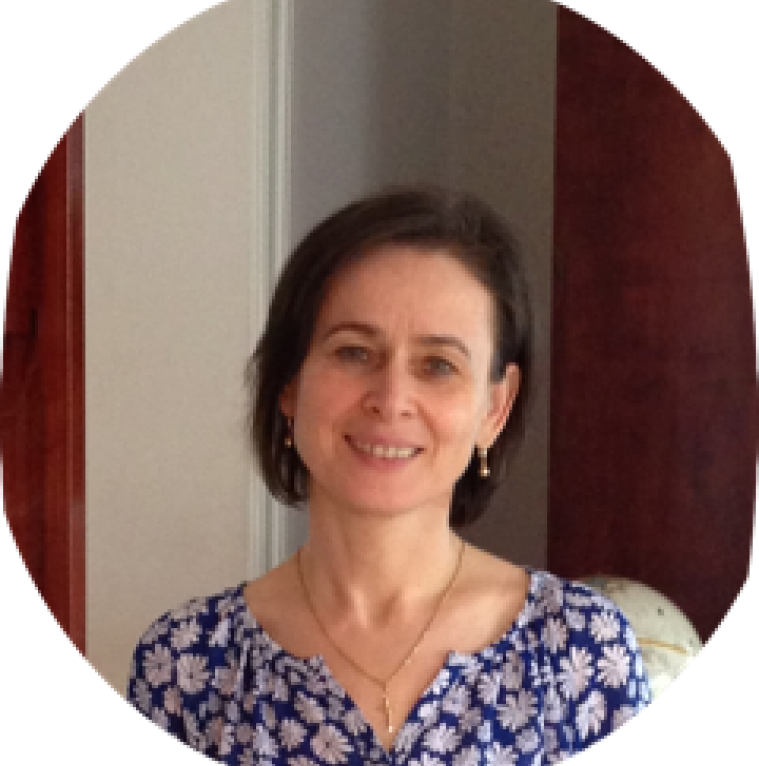 My focus at the SAofC is religion. After completing coursework in theology in 1990, I spent 3 years teaching religion to children in Presov. In addition to teaching, I am also experienced in preparing children and adults to receive the holy sacraments of first communion and confirmation.
DARINA ARVAJOVIČOVÁ
Tel: 708 646-1657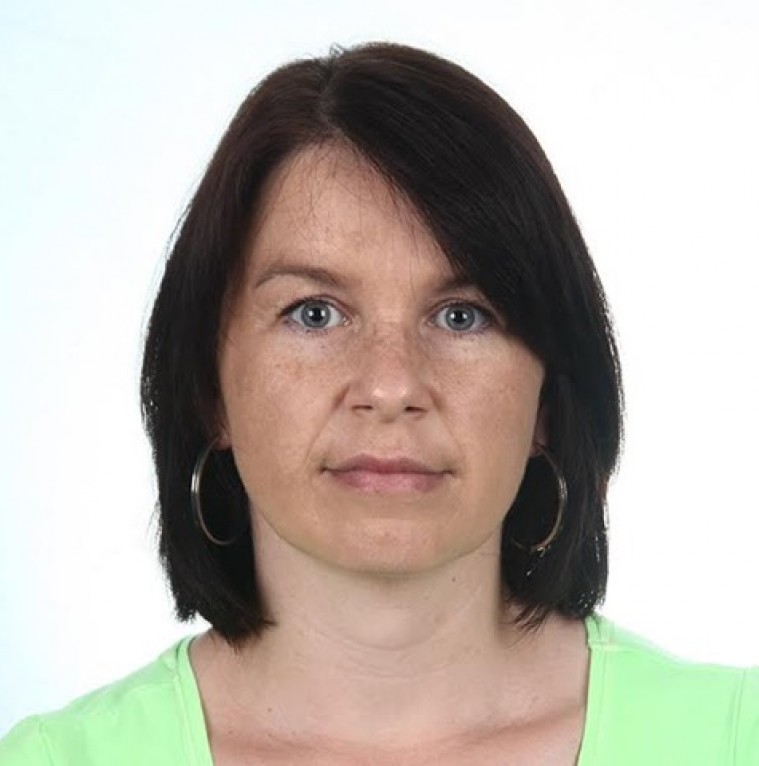 I come from a small village near the city of Levoca. I received a master's degree from the Catholic University of Ruzomberok where I studied middle school and secondary education, majoring in English, Slovak, and religion. Before and during college, I dedicated my free time to a local church choir, leading a small group of children as well as youth. Upon graduating from college, I spent some time teaching religion in a high school in Poprad. I had also lived in the UK, where I obtained certificates in teaching English and taught foreigners English. For the past four years, I have been enjoying my maternity leave with my two children. I moved to the US in 2016 and am very excited to be teaching the Slovak language at the SAofC. 
Mgr. MÁRIA KOVÁČIKOVÁ
Tel: 708 769-5236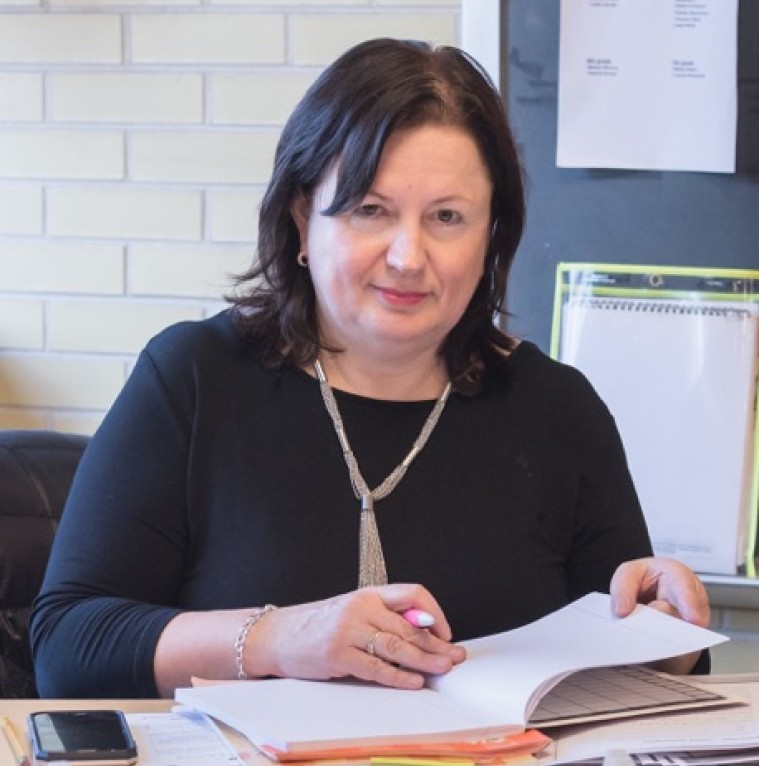 I am from Medzilaborce, Slovakia. In 1998, I graduated from University of Presov, College of Education majoring in elementary education. I have been teaching at the Slovak Academy for two years now where I encourage the children to embrace the beauties of their mother tongue.
Mgr. OXANA SKALOVÁ
Tel: 773 718-1660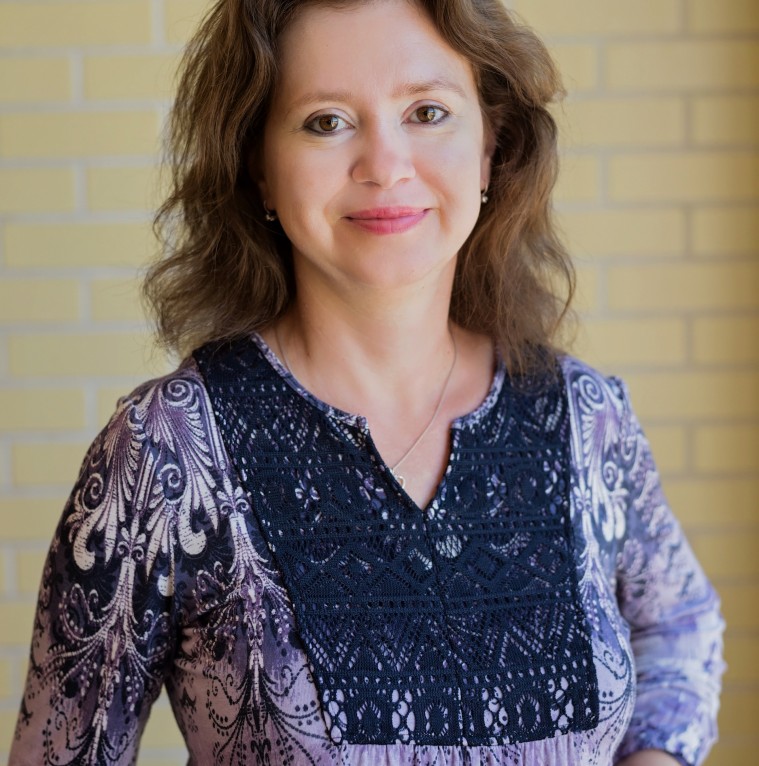 I was born in Presov and I come from teacher's family which obviously influenced me in choosing my future profession. I studied elementary education at University of Pavol Jozef Safarik in Presov. After finishing my studies at university I worked as a nanny in Washington D.C. for three years. When I returned home I was teaching for nine years at elementary schools in Bajerov and Presov. During this time I was also teaching English language at Academy of Education in Presov. I have been living in the USA since 2009. I have two daughters Sonya and Tanya. Since they were born I teach them to love Slovakia through songs, fairly tales, books or regular visits over the ocean. It is very important to me that they are able to communicate with their grandparents and the closest relatives from Slovakia. I am glad they will be able to expand and strengthen their knowledge through our academy as well. At the same time I am grateful for an opportunity to return behind the teacher's desk because working with kids was always enjoyable and fulfilling for me. My life motto is "Where there is a will, there is a way". Therefore, let's cross our fingers, so we and the parents always have a good will :)
Mgr. Ivana Adamčin